Chi in the Park
Chi in the Park: Join us for a Chi Flow session outdoors!
Chi Zone Therapy
Chi Zone Therapy: Release stress, pain and fatigue
Chi Flow Class
Chi Flow Class: De-stress, rebalance and recharge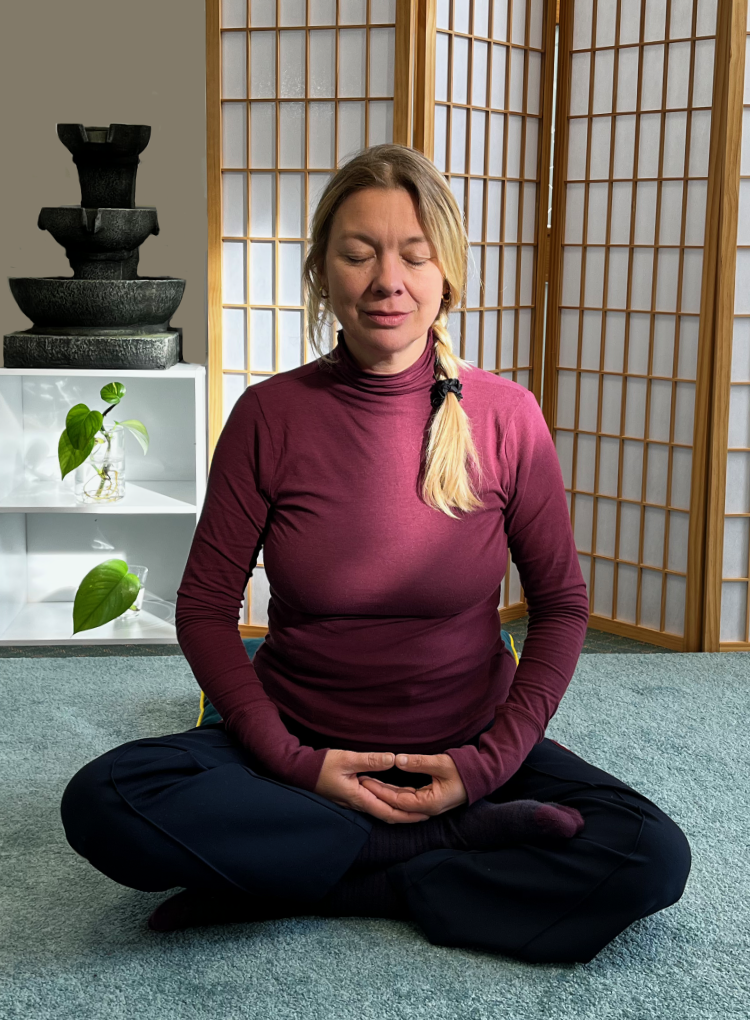 Women's Wellness
Women-focused: Conception, Pregnancy, Birth and Beyond
Shinsun Yoga
Shinsun Yoga: Connect more deeply to the energetic qualities of movement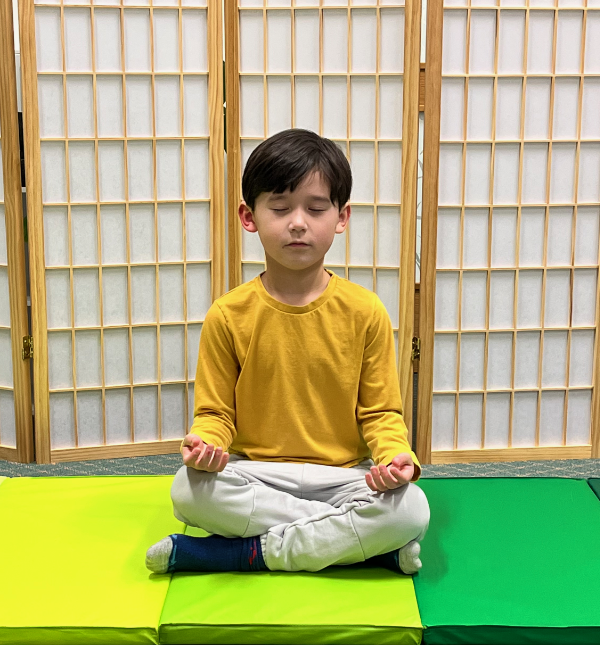 Youngsters/Teen Wellbeing
Youngsters & Teens: For greater calmness, balance and self-control
Happier babies
Babies: For happier, more settled babies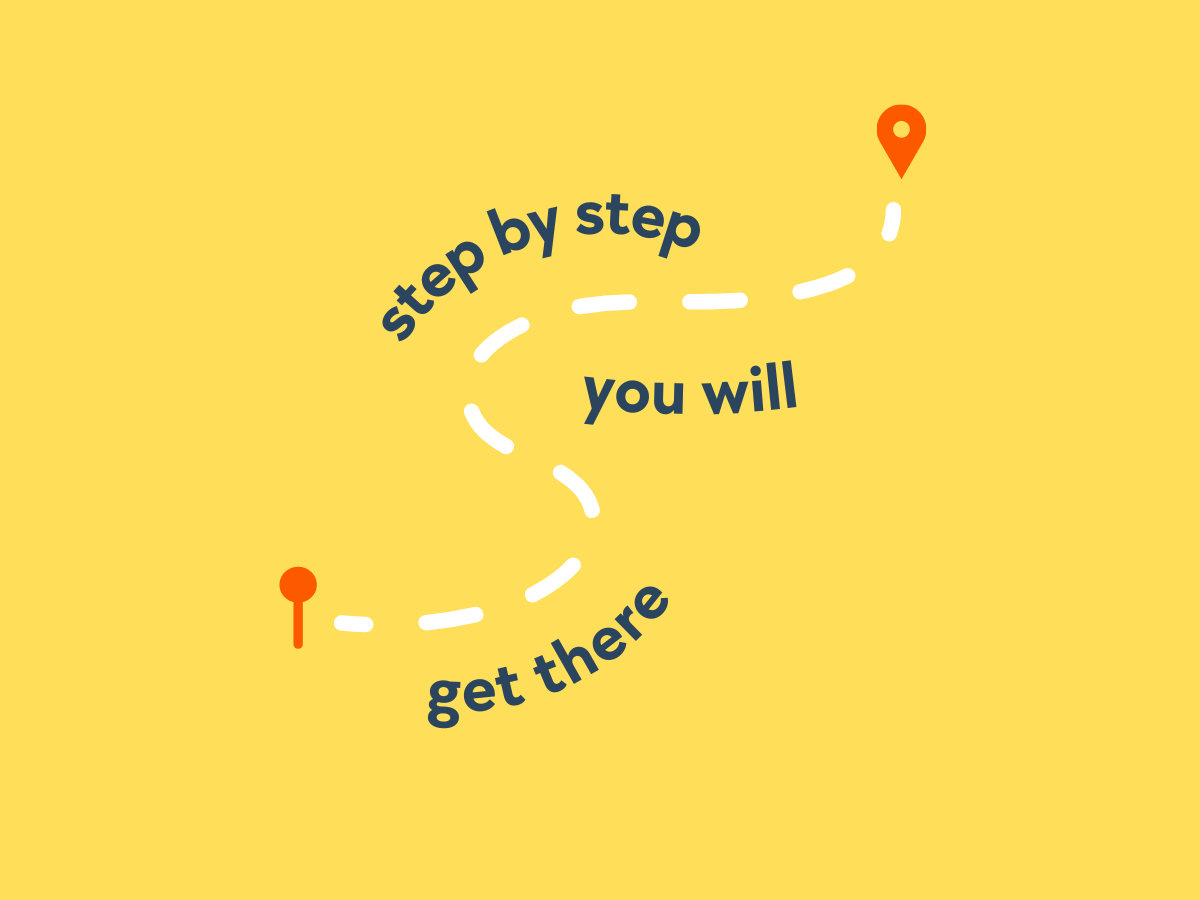 Ancestral Pathways
Ancestral Pathways: Explore a brighter path forward
The Chi Zone is a beautiful and calming space in the heart of Poundbury, Dorset.
We help you to regain harmony and balance in body and mind with the expert guidance and support of our experienced Korean-trained Therapists and Chi Masters. We run a Chi Zone Therapy Clinic to address a range of physical health issues such as back pain, stress and tension, headaches and migraines, digestive disorders, injuries as well as depression and emotional health.
We also offer a variety of exercise classes for all ages including: Shinsundo Chi Classes incorporating chanting, movement and meditation; Chi Zone for Youngsters; Shinsun Yoga plus Mums & Babies sessions. We run Chi Flow in the Park sessions from May plus regular introductory and advanced Chi workshops and courses throughout the year.
Master Ha and Françoise Ha also offer personal Chi programmes for greater one-to-one support for those looking to address deeper energetic issues for themselves or within their families.
If you live further away you can join us online via Zoom. You may also wish to arrange a retreat at The Chi Zone over a number of days to intensively boost your physical and mental health in-person with Chi Zone Therapy, Chi movement classes and additional personalised Chi sessions. Please contact us to discuss this further.
Looking for pain relief and help to improve your health?
In pain? Unexplained pain? Feeling tired? Headaches, migraines, joint ache, injury… Chi Zone Therapy is a powerful and effective method utilising acupressure and sound for both short and longer-term physical / mental clearing and self-healing.
These FREE events are a great opportunity to meet and listen to Master Ha and Françoise Ha, experienced Chi Masters, talk about how to clear, strengthen and rebalance your personal energy levels (Chi).
"When I walked into the The Chi Zone for the first time, the energy just hit me. A wall of energetic power. It is so strong, clear and peaceful.
You just don't experience energy like that in normal daily life.
I understand what you're working with when I walk into this amazing space!"
For a Brighter and Healthier Today and Tomorrow
Building resilience and wellbeing together
The core of a happy and fulfilled life is good mental and physical health, and therefore building, maintaining and protecting this lies at the heart of everything we do.
Whatever your situation, wherever you are, we are here to help you take the next step forward.
We combine ancient knowledge fused with a practical approach designed for modern life.
Working together we can build brighter pathways for today and tomorrow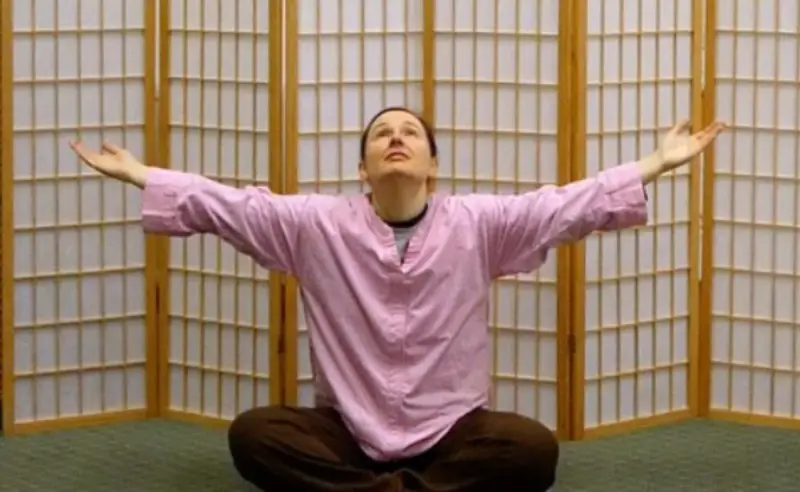 Françoise doing Chi movement
Master Ha
Master Ha giving Chi Treatment
Youngster doing Chi Movement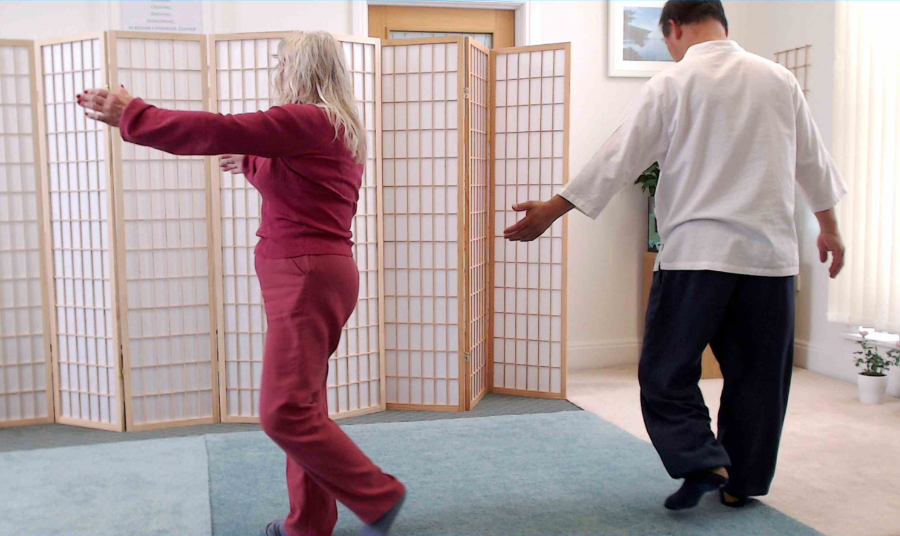 One-to-One Chi Flow Class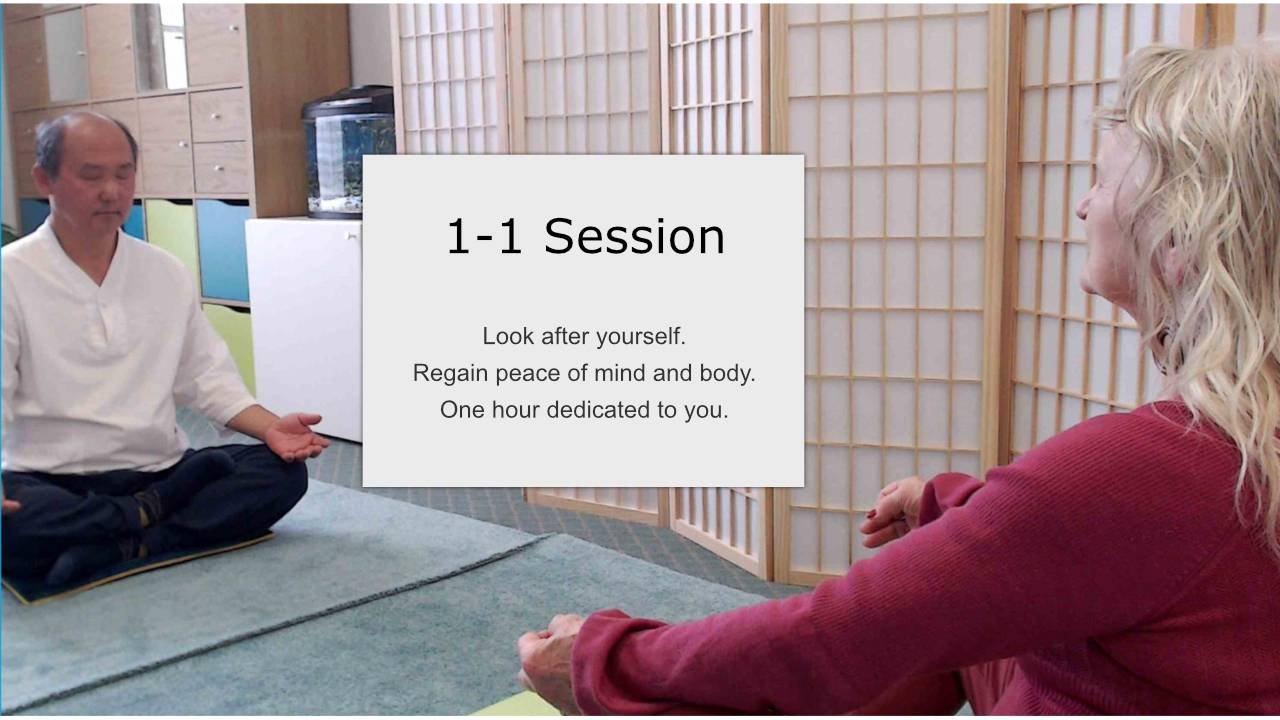 Private Chi Flow Meditation
The Chi Zone
Building a Brighter Today & Tomorrow
Build Your Personal Chi Zone Toolkit for Life
The Chi Zone and its Practitioners are here to help you feel healthier, stronger and brighter in yourself.
Our Chi Classes and Courses can teach you how to manage your health more holistically and beneficially for you.
Choose from the techniques you learn to create your own personalised toolkit for better health. New knowledge equals new routines and pathways.
Practical applications and solutions for daily life.
Opportunities to open new paths going forward.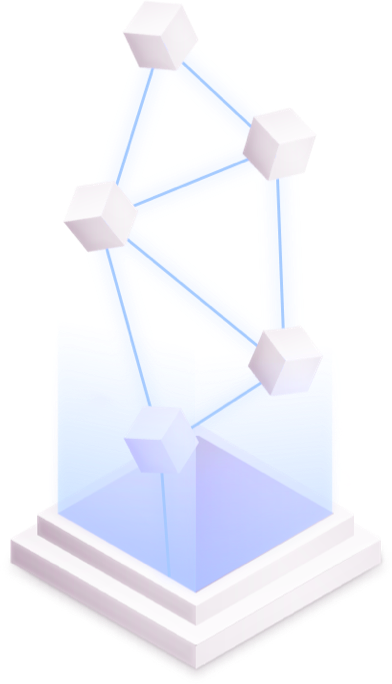 Energy Connections & Interlinking Networks
People are connected. We are all part of a community.
This means that as we change our energy and become stronger, happier and healthier, we can have more positive impacts on those around us. We can in turn help other people feel brighter, happier and more motivated e.g. our family, colleagues and our friends.
People grow as individuals when they have the support from others to help and guide them. At The Chi Zone we are here to help you grow stronger and brighter so you can better support those around you, those who rely on you and those who you care for.
Look after yourself so you feel better.
Look after yourself so you can care for others better too.