Book a Free 15 mins Consultation
Please complete the below form to arrange a callback with Françoise Ha, Spiral Stabilization Therapist and Chi Master Practitioner, to discuss your situation and requirements in confidence.
In-person consultations may also be available. Please ask should you wish to talk in-person at The Chi Zone.
Alternatively, please call Françoise on 0330 1331 034 or email contact@thechizone.com
We look forward to speaking to you soon.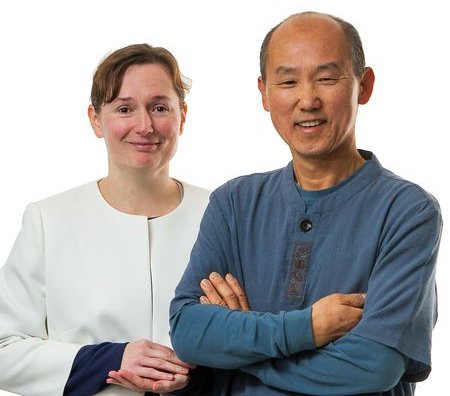 Free Consultation Details Form
"*" indicates required fields