Block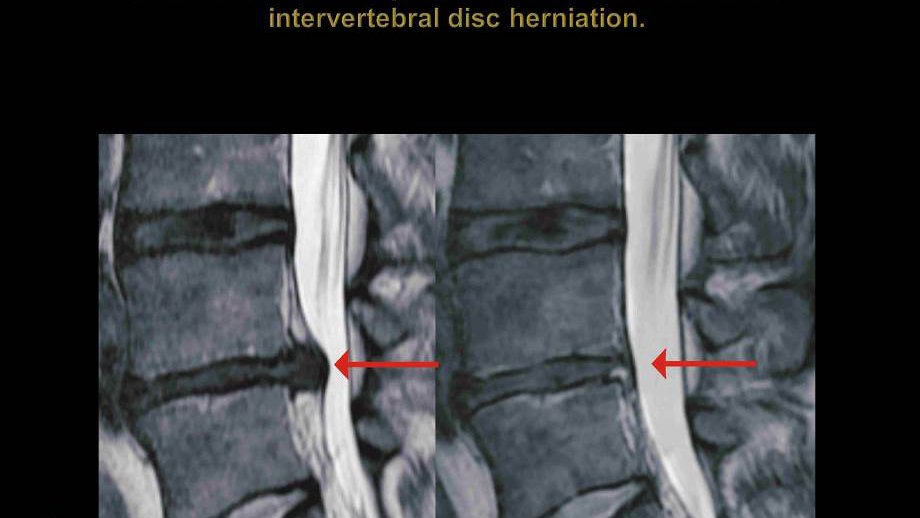 ~ Non-surgical treatment of disc herniation
~ Treatment of failed back surgery syndrome
~ Help stabilise the gait after hip joint surgery
~ For treatment of migraines and headaches
~ Release tension in tight muscles and restore flexibility
~ Strengthen weakened muscles
~ Treat the cause not the symptoms
Spiral Stabilization Method
Exercises and manual therapy for relief of chronic back pain, joint pain, flat feet, spine-related pain in the lower back, chest and neck areas.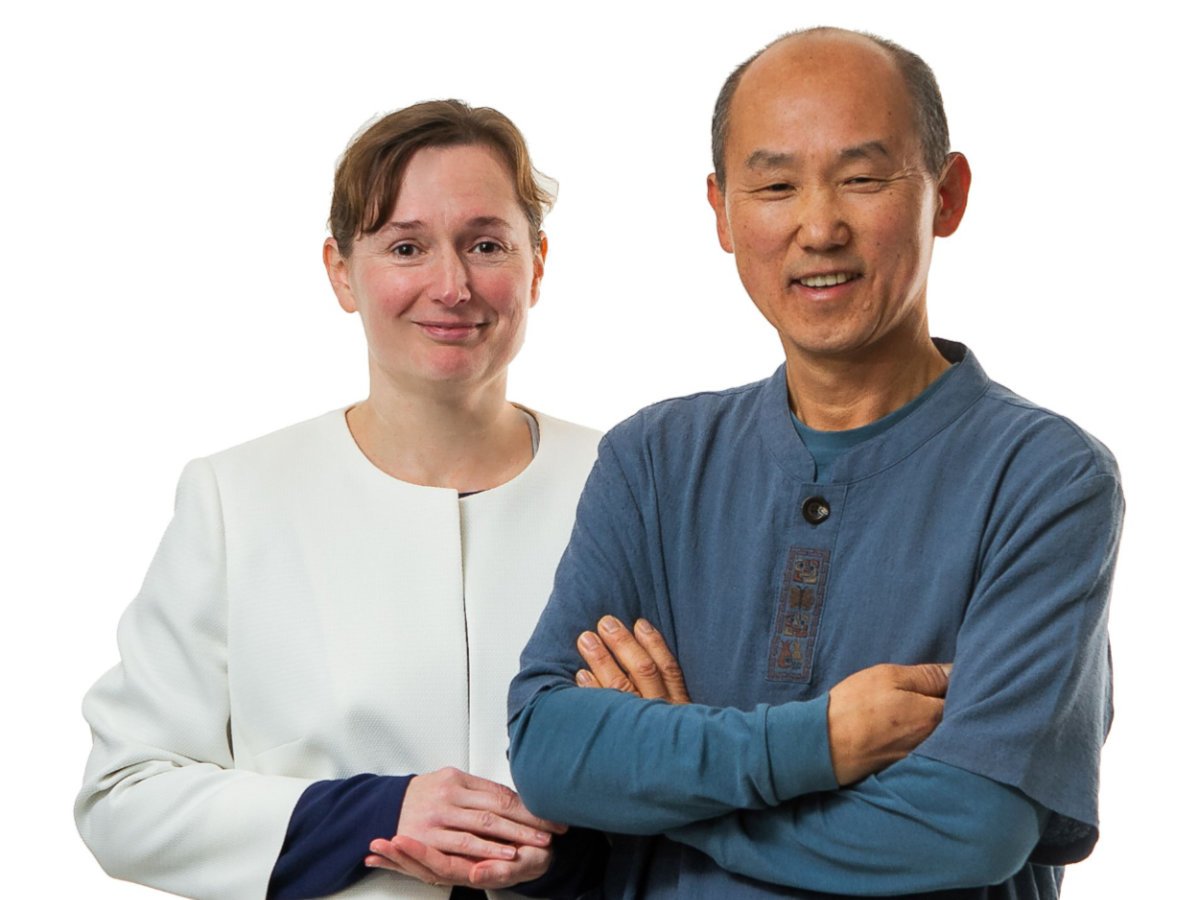 Welcome to The Chi Zone, a beautiful and calming space in the heart of Poundbury, Dorset.
Incheol Ha and Françoise Ha, Spiral Stabilization Therapists and Chi Master Practitioners, run the Health Clinic and Chi Studio.
We are here to help you release both physical and emotional pain so you can regain your strength, stability and resilience for a happier and brighter life.
Telephone: 0330 1331 034 or click here to email us.
Bring harmony, strength and balance into your life with our therapies, classes and courses.
Improve Balance, Posture & Muscle Tone
I so enjoyed my Chi Flow class this morning. Françoise is so knowledgeable and enthusiastic and she inspires me!
I learnt the benefits of Chi Squares and also some therapy.  Having had two replacement knees and one hip Francoise showed me some exercises to improve my balance, posture and muscle tone.
I left feeling great and always sleep well after my Chi sessions and also what she has achieved with me.
Understanding Energetic Influences
Chi is life-force energy (pronounced 'Chee'), usually invisible, and when we have abundant Chi we can use it to create what we wish for.
During our daily routine, we may respond to another person's Chi (personal energy). Whenever we are near them or in conversation with them their energy can connect to us and affect how we feel and act. This can either boost or deplete our personal energy levels.
Additionally, when our personal energy system becomes blocked, damaged or drained, Chi cannot circulate properly or be used effectively. We can find our emotions and physical health lower in brightness and capability. We can find it difficult to think clearly and may experience less positive events occurring in our life.
However, we can start to clear negative and blocked energy that has accumulated within and around us. By recharging ourselves with bright Chi, we can start to release the tiredness, pain and stress from our life. We can find a clearer, brighter present and future both physically and mentally. These are the aims of our therapies, classes and courses at The Chi Zone.