Block
~ Develop greater personal energetic awareness and stability,
~ Strengthen your physical, emotional and energetic cores,
~ Live a happier, stronger and more fulfilling life.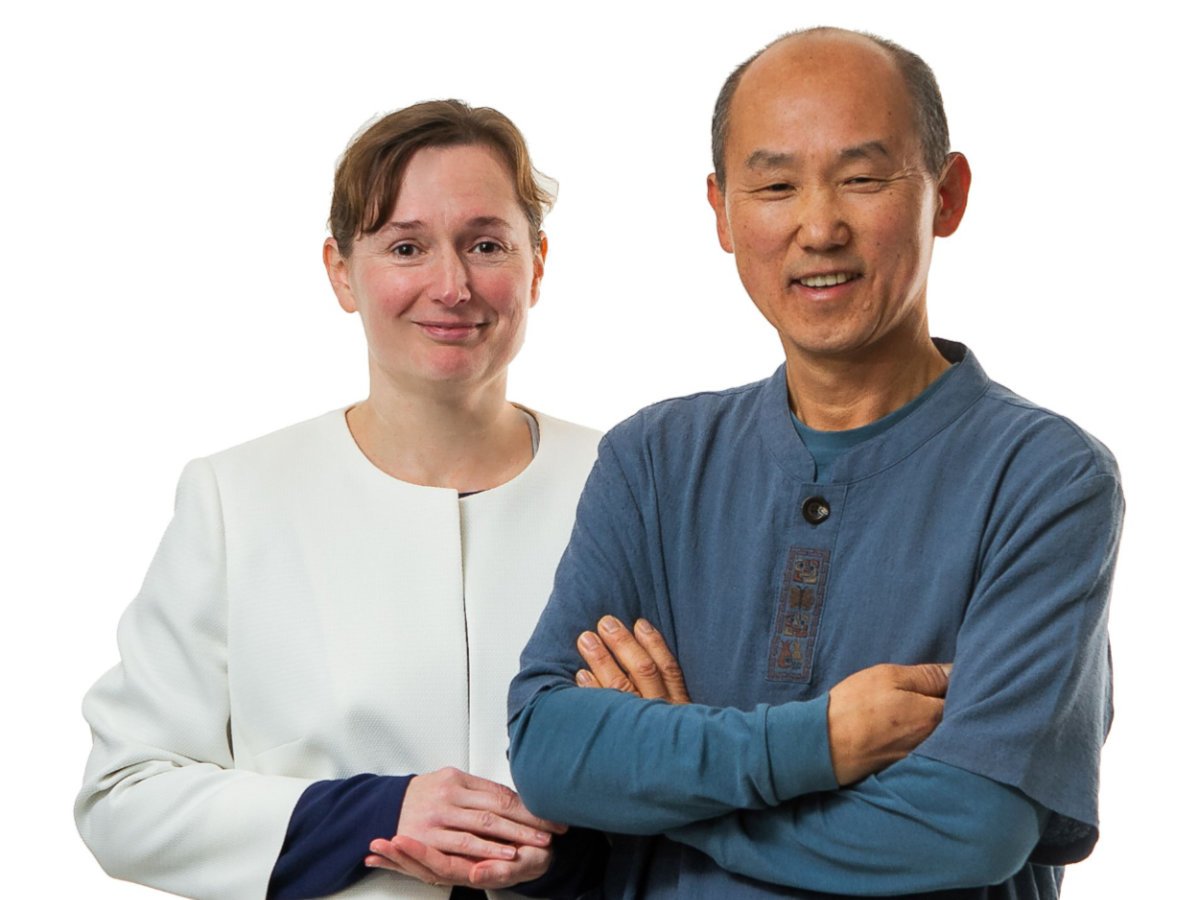 Bring harmony, strength and balance into your life with our Chi therapies, classes and courses.
Renew Your Energy, Restore Your Self
Welcome to The Chi Zone, a beautiful and calming space in the heart of Poundbury, Dorset.
Incheol Ha and Françoise Ha, Chi Master Practitioners, run the Health Clinic and School of Chi.
We are here to help you forge your path in this world with greater strength and clarity. To help you release pain both physical and emotional. To help you strengthen your physical, emotional and energetic cores. To help you develop greater personal energetic awareness, stability and resilience for a happier and brighter life.
Telephone: 0330 1331 034 or click here to email us.
I just wanted to say a massive thank you for your patience and kindness yesterday.
I was hoping that Chi Therapy would help me feel better. I wasn't expecting it to make me feel awesome.
I came home from work and got in my default position of having a few glasses of wine and about 10 cigarettes. I managed 2 sips of wine and half a cigarette.
How absolutely fantastic, I'm totally amazed and soo very grateful 🙏 Look forward to seeing you soon 😊.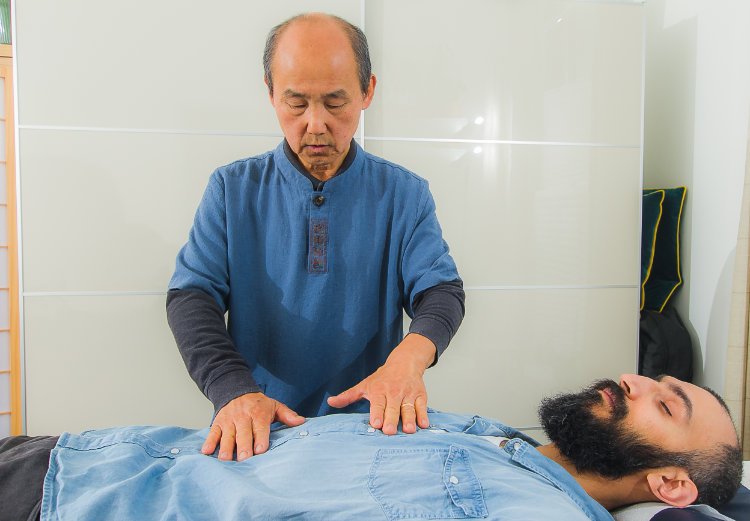 Looking for pain relief and help to improve your health?
In pain? Unexplained pain? Feeling tired? Burnt out? Headaches, migraines, joint ache, injury… 
Your Energetic Connections
Clear the past.
Rebuild the now.
Brighten your future.
Incheol and Françoise Ha have created unique Energy Links Programmes at The Chi Zone to release the energetic connections and imprints from the past which continue to affect our lives and the lives of our families today.
Discover how the actions of previous generations and our Ancestors can affect and influence our current day health and success.
Understand how to reduce the impact of the negative connections and consequences and how to build on the positive for a happier and more fulfilling life.
The course was a wonderful recommendation for me to maintain the healing and work done in my one-on-one sessions.
I really appreciated the option to attend online when I cannot attend in person.
I very much enjoy the mix of chanting, movement and meditation in the Chi Evolve Class and how Françoise made it feel so personal for everyone attending.
Such calming energy in class and such an attentive teacher.
All around wonderful.
Steve talks about his enjoyment of Chi Flow Classes and how they have improved his flexibility and sense of wellbeing.
Understanding Energetic Influences
Chi is life-force energy (pronounced 'Chee'), usually invisible, and when we have abundant Chi we can use it to create what we wish for.
During our daily routine, we may respond to another person's Chi (personal energy). Whenever we are near them or in conversation with them their energy can connect to us and affect how we feel and act. This can either boost or deplete our personal energy levels.
Additionally, when our personal energy system becomes blocked, damaged or drained, Chi cannot circulate properly or be used effectively. We can find our emotions and physical health lower in brightness and capability. We can find it difficult to think clearly and may experience less positive events occurring in our life.
However, we can start to clear negative and blocked energy that has accumulated within and around us. By recharging ourselves with bright Chi, we can start to release the tiredness, pain and stress from our life. We can find a clearer, brighter present and future both physically and mentally. These are the aims of our therapies, classes and courses at The Chi Zone.