Updates and Offers Newsletter
Subscribe to keep uptodate with our latest offers and news, including free events and courses.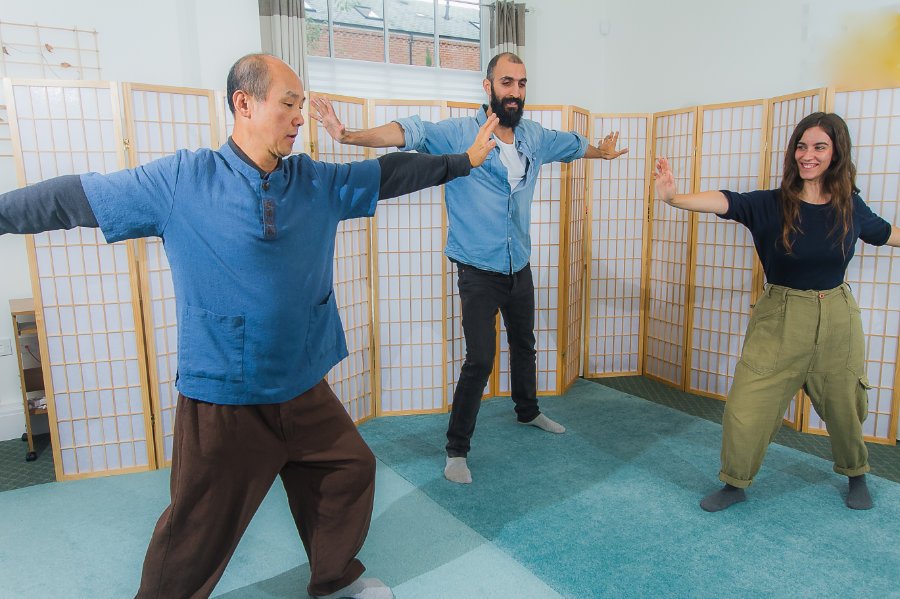 Complimentary Voucher Code: TCZ14U
Book a FREE Chi Flow Class or FREE Chi in the Park session with this voucher code during the month of January 2023.
Please note this offer is valid for your first Chi Class only.