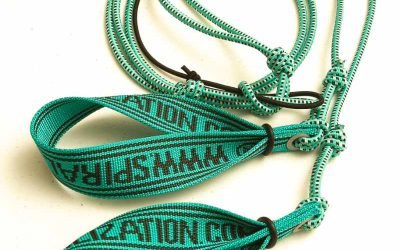 Claire's story: "Having suffered with lower back pain for some years and trying to find a treatment which would help me has been a real problem until I discovered The Chi Zone. Apart from attending their park flow sessions in Dorchester and thoroughly enjoying and...
read more
Incheol is delighted to be leading an energising and rebalancing Chi Flow Movement & Meditation session at the Wellbeing by the Lakes festival in Dorset. We look forward to seeing those who have booked on Friday 8th September 11.30am - 12.15pm in the Move + Flow...
read more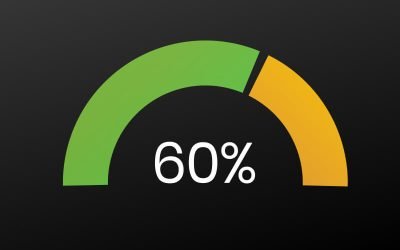 Chi is life-force energy, usually invisible, and when we have sufficient Chi we can use it to create and do things in this world. During our daily routine, we may respond to another person's Chi (personal energy). Whenever we are near them or in conversation with...
read more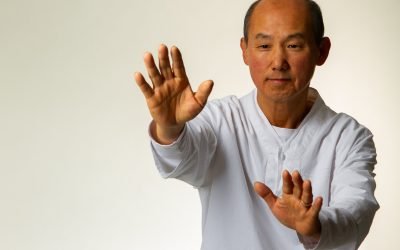 People often compare our Chi Flow Classes with Tai Chi as they both benefit from slow, gentle movements that flow into one another. Tai Chi is from China whereas Chi Flow is from South Korea. Click for Chi Flow Classes Michael Moseley talks on his BBC podcast about...
read more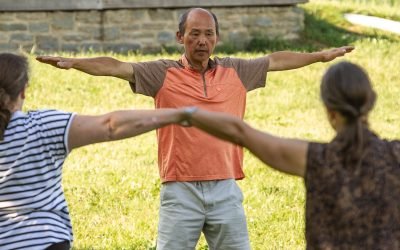 The Chi Zone and its Practitioners are here to help you feel healthier, stronger and brighter in yourself. Our Chi Classes and Courses can teach you how to manage your health more holistically and beneficially for you. Choose from the techniques you learn to create...
read more