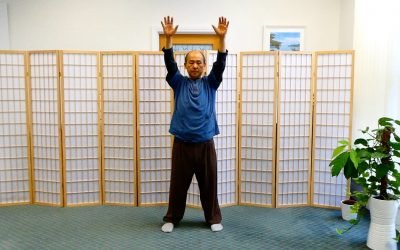 Incheol and Françoise invite you to try this week's latest Chi~Bite. Follow this slow Chi Movement to help release mental stress and tension. Takes just 4 mins. Try our FREE online Chi programme today. Click here to enrol for FREE
read more
Incheol and Françoise Ha are delighted to be leading an energising and rebalancing Chi Flow session at the Wellbeing by the Lakes festival in Dorset. We look forward to seeing those who have booked on Friday 9th September 12.30pm - 1.15pm in the Move + Flow Tent. This...
read more
Enjoy this lovely animation created by CreativelyKi with pianoscape by Françoise Ha
read more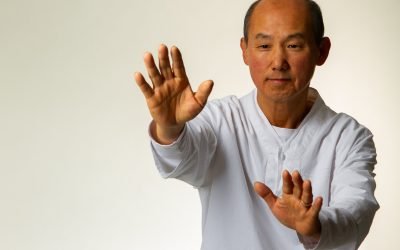 People often compare our Chi Flow Classes with Tai Chi as they both benefit from slow, gentle movements that flow into one another. Tai Chi is from China whereas Chi Flow is from South Korea. Click for Chi Flow Classes Michael Moseley talks on his BBC podcast about...
read more
As we become ever more reliant on technology and computers we can find ourselves moving further away from our innate creative ability and connection to nature and this Earth. Technology has its place, but as a servant to the people rather than as its master. However,...
read more