Our Story
Shinsundochi means "The path to bright life."
Incheol Ha is a second generation Chi Master, following in the footsteps of his father. Both Incheol and Françoise have undertaken intensive Chi Master training in the mountains of South Korea in order to work in harmony and unity with the natural elements of this world.
Together they have brought this knowledge from the East to West. They have re-formulated and developed their knowledge and practices of Chi philosophy to help people overcome the mental, emotional and physical challenges of daily life; creating the Shinsundochi ® method. This is an in-depth and comprehensive way to manage the physical and energetic influences that affect our lives as a human being. 
Incheol and Françoise work with you to create brighter pathways for both you and your family's present and future. To support you to live brighter, stronger and happier lives.
Our Vision
"The Chi Zone is a place of beauty and peace. A space created by us to help people connect to the brighter energies around us. To help those looking for renewed inspiration, understanding and direction to improve or even re-create their place in this world.

With our support and through your personal experiences you can learn how to better manage the external stresses of this world.  How to reduce the emotional load, clear negative energies and strengthen your personal mental and physical strength to live more brightly, confidently and happily on a daily basis.

At The Chi Zone you can learn more about the Shinsundochi method and how to use Chi more effectively in your life. With this knowledge, you can start to clear connected and accumulated energies from body and mind. To clear the stress, tension and fatigue you have accumulated during your lifetime both physically and emotionally. Together, we can work to bring brighter, stronger, clearer and more balanced energy into your life and those you care about.

Life has many stages and its own lessons to teach each of us. No one person's path is the same but we believe we will be guided to the right place for learning what we need to at the right time."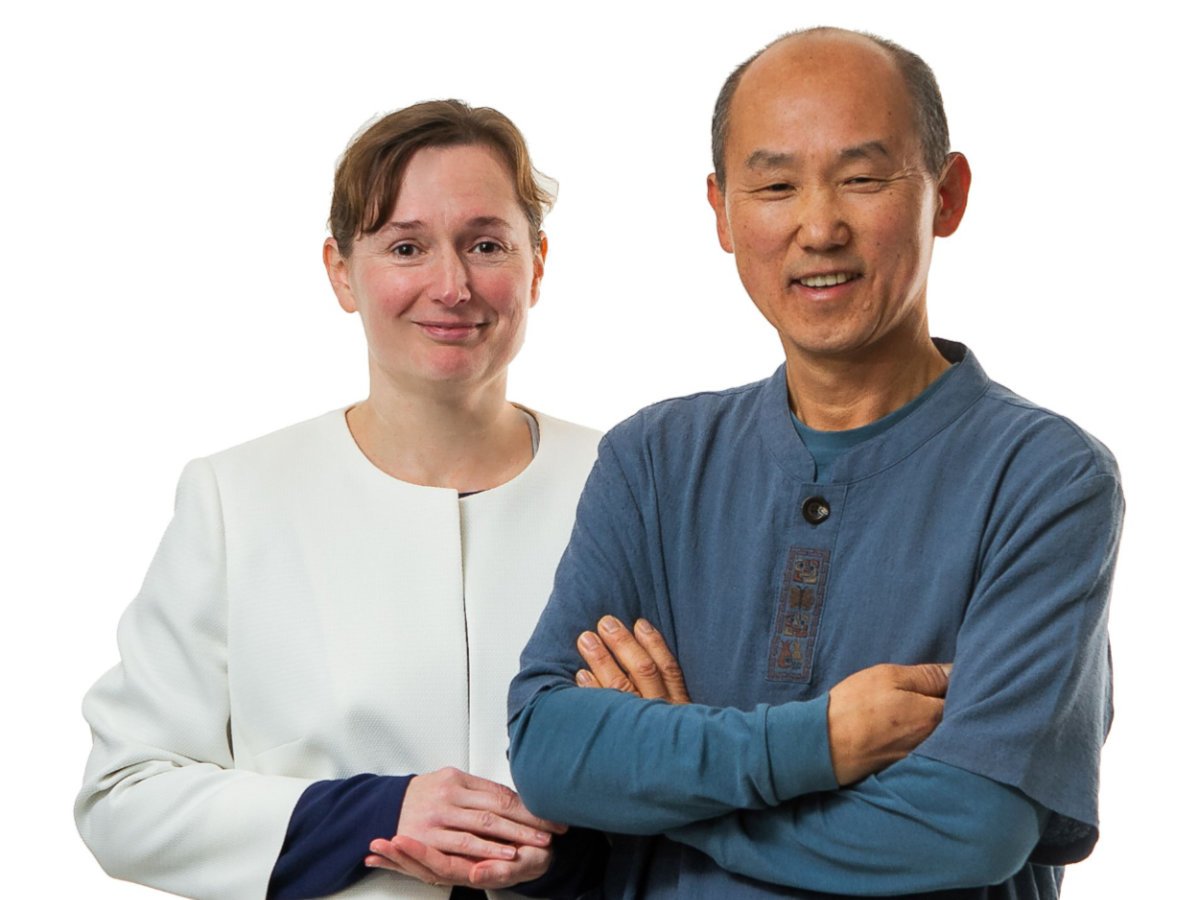 Incheol and Françoise Ha, Founders of the Shinsundochi method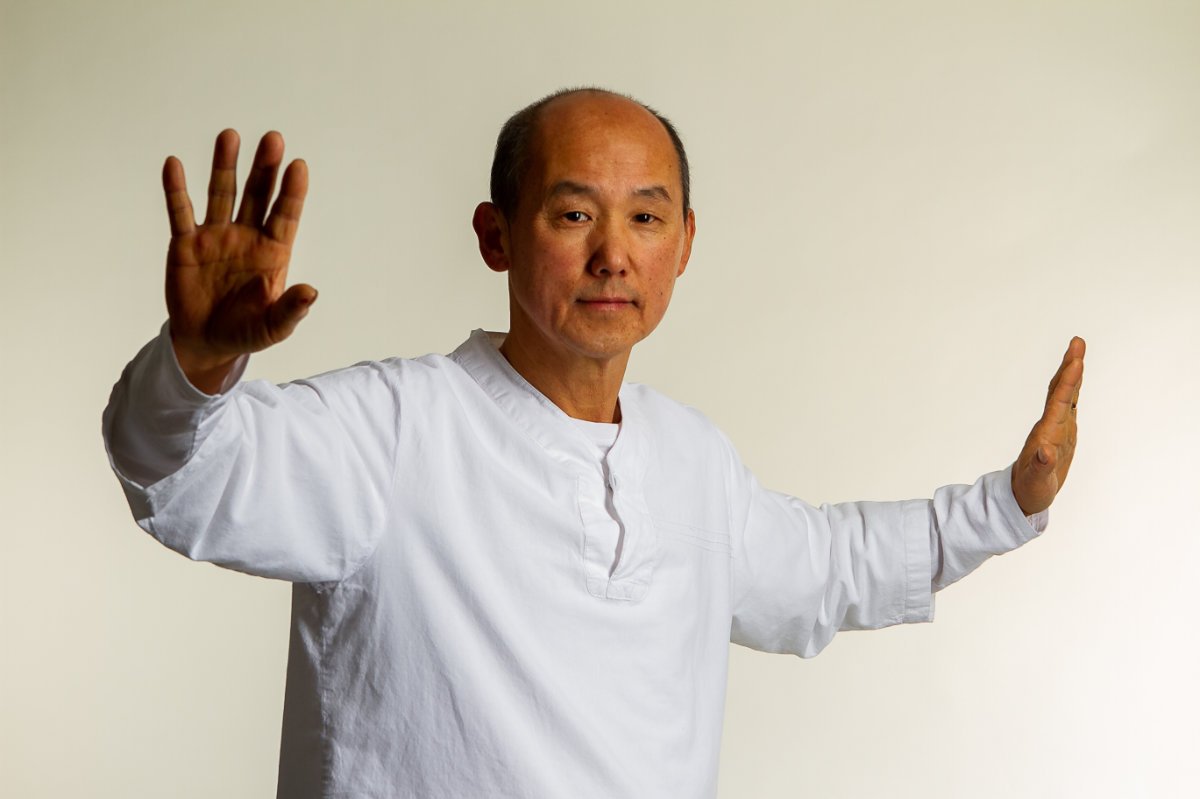 Incheol Ha
Shinsundochi ® Co-Founder
2nd Generation Chi Master & Chi Teacher
Incheol was drawn to energy work when in his '20s he suffered acute disc pain and was unable to work. Incheol found that Chi Therapy and Chi Classes put him on the road to recovery and his health has been strong ever since.
Incheol trained as a Chi Master and Chi Teacher in 1999 in the mountains of South Korea. He gained a deeper understanding about the world and the impact of its natural forces on the lives of humanity. He then taught others how they too could live in harmony and unity with nature and its powerful energetic forces.
Incheol now works internationally sharing his skills and knowledge to improve the health of people throughout the world. He also presents talks and workshops to help others manage the stresses and challenges of modern life with greater control and strength.
Over the years, Incheol has helped a wide-range of clients with a variety of health conditions, life and relationship blockages. He has a great understanding of the causes of illness and how to look after people for their better health and happiness.
Incheol also has a great personal interest in nature's growth cycles. He cultivates avocado, mango and other plants from seed using both aquaculture and more conventional methods. He also cares for the aquariums at The Chi Zone and uses natural filtering and feeding methods wherever possible. His great skills in these areas mean we are often over-run with a large number of baby fishes and plants!
——
Incheol is a member of Complementary Health Practitioners and has professional liability insurance.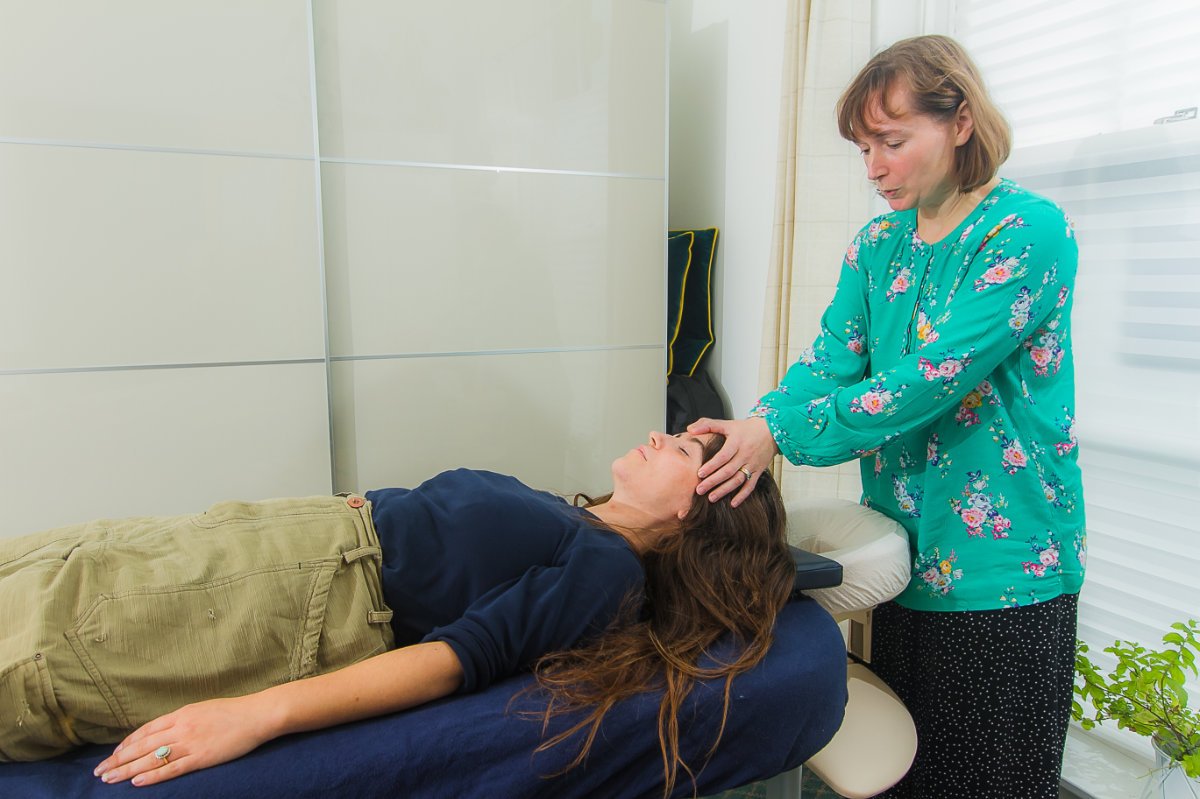 Françoise Ha
Shinsundochi ® Co-Founder
Chi Master & Musician
Françoise's earlier career was varied with roles in banking and retail management before rediscovering her love for music and piano teaching. After a number of years teaching the piano, Françoise felt a need to explore the world of holistic health.
Looking to help others regain better health, Françoise completed her training in South Korea as a Chi Master and Chi Teacher in 2008. Since then, Françoise has been supporting clients to work more closely with the natural energies of this world. Helping them to rebalance, clear and strengthen their energetic, emotional and physical self. Françoise also enjoys bringing the healing power of music and voice into her classes.
More recently, Françoise has trained as a Spiral Stabilization Therapist. This body focused training method and manual therapy complements her energy work as it stretches and strengthens the physical body and its muscular structure to work more fluidly and in central alignment.
Françoise also has a great interest in supporting the positive growth and development of our younger generations and offers sessions both in-house and as an external coach in schools. Françoise offers private sessions for families to support the positive growth and health of parents with their children.
Françoise has a wealth of experience and a range of practical methods to help her clients improve their health both physically and mentally, using either energetic or physically focused methods, or a combination of both.
——-
Françoise is a member of Complementary Health Practitioners (CHP) and the Independent Society of Musicians (ISM), has enhanced DBS clearance and professional liability insurance.