Win a £10 Gift Voucher
For those who missed our recent Korean Teaparty at The Chi Zone and the chance to enter our quiz, here's another opportunity!
The winners will win a £10 gift voucher to spend on any of our therapies/classes at The Chi Zone valid until 28/02/2023. Two prizes available.
GOOD LUCK!
Quiz closes 30th November 2022. Answers will be emailed out to all entrants and winners by 6th December 2022. Only the first name of the winners will be publicly identified.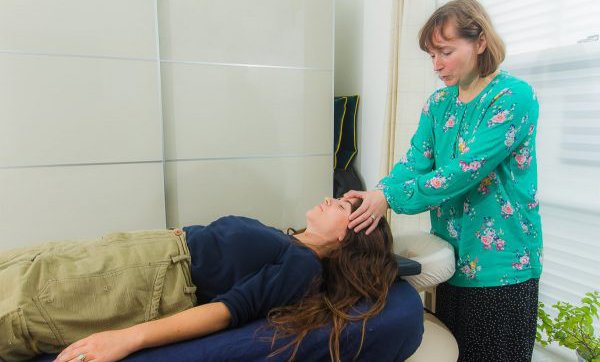 Korean Teaparty Quiz - November 2022
"*" indicates required fields
"When I walked into the The Chi Zone for the first time, the energy just hit me. A wall of energetic power. It is so strong, clear and peaceful.
You just don't experience energy like that in normal daily life.
I understand what you're working with when I walk into this amazing space!"