The condition of our physical and mental health can fluctuate depending on the demands in our daily life and our lifestage. We are here to help you rebuild your strength. To provide the extra support you may need to get to where you want to be both physically and mentally.
Our practitioners' knowledge and experience of the underlying causes of physical symptoms and mental stresses can be invaluable in getting you back on your feet. One or two  therapy sessions may be sufficient in certain cases but for more chronic conditions then a series of sessions may be recommended for longer-term progression and support.
We are happy to talk to you prior to your booking to discuss your situation and requirements in confidence. Please click the below button to arrange a callback with Françoise Ha, Chi Master Practitioner.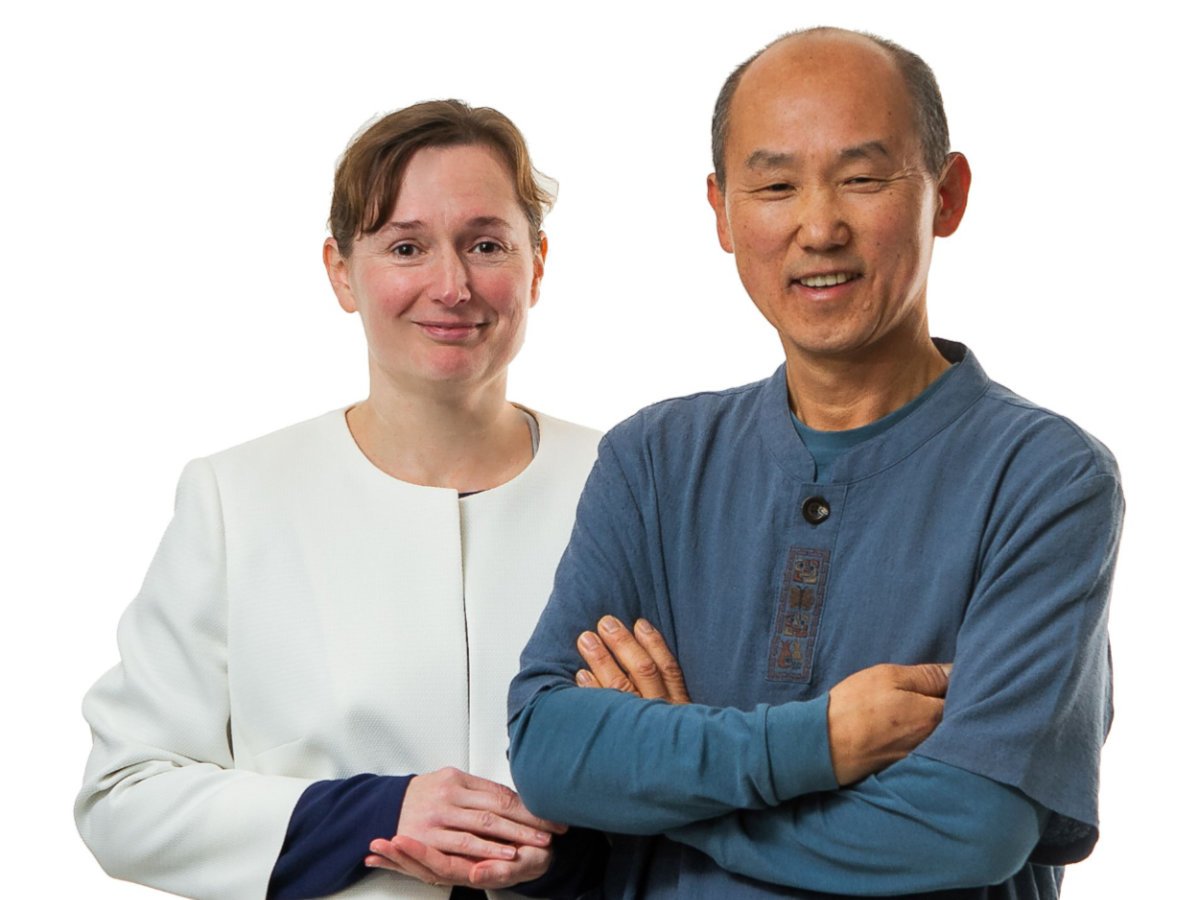 Caring for You
Each person comes to us for help with their own specific set of needs. Incheol and Françoise are very experienced in addressing the underlying issus, including supporting those who are emotionally worn out and fatigued.
For all our therapy sessions we require a Health Questionnaire to be completed prior to your appointment. The information you supply will guide your treatment session. The questionnaire will be referred to during the consultation at the beginning of the session and feedback at the end of the session.
In-Person or Zoom
Choose either in-person or distance sessions via Zoom, Skype or telephone. This ability to work remotely can be essential when helping clients who live further away or are recovering at home from illness.
More about the therapies we offer
Spiral Stabilization Method
Spiral Stabilization exercises and manual therapy are beneficial for spinal spine-related pain in the lower back, chest and neck areas.
An acupressure and sound energy treatment which releases stored stress and tension in the body to improve physical mobility and energy flow.
Gentle pressure on EMMETT soft tissue points can help with general relaxation as well as specific problems such as lack of mobility and flexibility.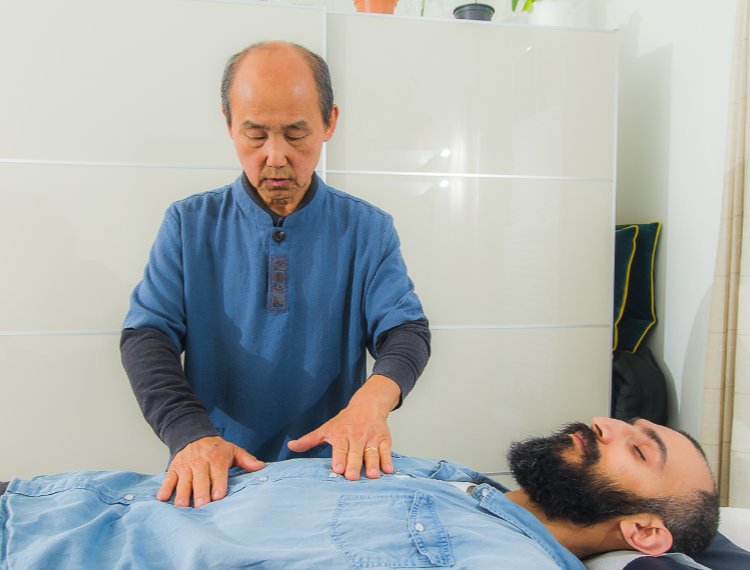 Calmer with Greater Clarity
It is a soothing experience once you get over your initial anxiety/ nervousness at trying something new.
Chi Therapy can release blocks that you didn't know were there until they're removed.
I'm feeling much calmer. Before, I was feeling confused, anxious and frustrated. Situations haven't changed but I feel much more in control of my response to them. The online sessions are a great way of bringing me back to centre.
I have always found that I have more clarity following a treatment.
Improve Balance, Posture & Muscle Tone
I so enjoyed my Chi  Flow class this morning. Francoise is so knowledgeable and enthusiastic and she inspires me!
I learnt the benefits of Chi Squares and also some therapy.  Having had two replacement knees and one hip Francoise showed me some exercises to improve my balance, posture and muscle tone.
I left feeling great and always sleep well after my Chi lessons and also what she has achieved with me.
Relief of Pain
Following our appointment I experienced complete relief from my neck pain and soreness.
Booking Enquiry Form
"*" indicates required fields