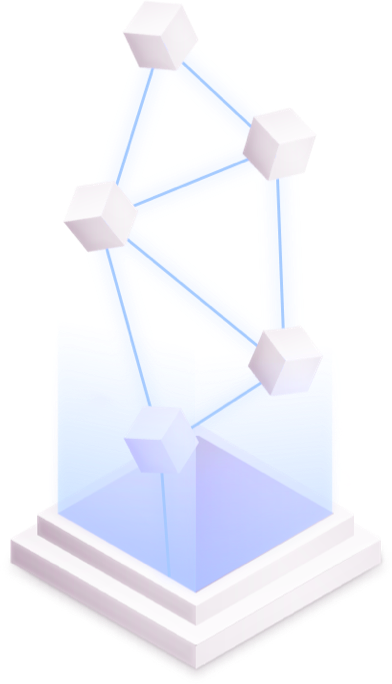 For better mental & physical health
Supporting a Respectful & Harmonious Environment
In order for everyone to feel comfortable and to get the best out of their session whether online, via telephone or in-person at The Chi Zone we ask that you read and follow these etiquette guidelines at all times.
Please treat each other respectfully and kindly
We are all here to work towards a brighter, happier life and that starts with how we interact and communicate with each other.
Arrive on time
Please do your best to arrive on time for your appointment. For in-person appointments please arrive up to 5 minutes prior to your booked start time. If possible, please advise us should you be running late so we can advise your Practitioner.
Move carefully and respectfully
Please move cushions, mats and chairs carefully with both hands and place them on the floor carefully.
Please treat any papers and books respectfully.
At The Chi Zone
We can allocate individual storage space to store your drinks bottle and other belongings during your visit to The Chi Zone.
Please ask a Practitioner each time you visit as its exact location may vary.
Furthermore, should you need additional assistance or help, please talk to your Chi Practitioner who will do their best to support you.
Alternatively, please email or call us in confidence.