We offer a variety of workshops to give you access to more in-depth and personalised Chi experiences with the support of experienced Chi Master Practitioners.
Click a button to view details of the workshop:
Thank you again for the workshop.
I practise it everyday when I walk in my garden.
This 90 mins workshop introduces and explains the 3 main elements of a Chi Flow Class:
1) Chanting – how to connect to bright Chi.
2) Chi Flow – learn a sequence of movements you can practise anytime anywhere. Includes elements of both Chi Steps and Chi Squares ®.
3) Meditation – learn new ways to calm and refocus mental energies.
This session is an opportunity to answer any queries you have so you can get the most out of any future Chi sessions.
Post workshop access for 1 year to selected online Chi movement videos
Led by an experienced Chi Practitioner & Teacher
Intensive Chi Steps Workshop
This 90 minutes workshop delves deeper into the practice and movements of Chi Steps. Fully immerse yourself in these slow Chi Movements. We will end with a calming and consolidating meditation.
Intensive energy immersion to clear energetic blockages
Focus on different body areas to maximise the energising effects of Chi
Centre your mind to improve concentration and clarity
Intensive Chi Squares Workshop
This 90 minutes workshop will help connect you more deeply to the moving power of Chi through non-contact martial arts style Chi Squares®. Power up as we create longer Chi Square sequences to more effectively clear negative energy and recharge our Chi . We will end with a calming and consolidating meditation.
Actively clear your energy field
Dynamically move energy through your whole body
Feel more grounded and empowered in your physical body
A 90 minutes workshop to introduce the unique Shinsundo Chi chants. This workshop encompasses the four main standard Shinsundo Chi chants.
Chanting regularly and with focus can help you transform the outcomes in your life. Learn how to focus your mind and intention using the power of sound to move your life in a more positive direction.
Led by Françoise Ha, experienced music teacher and Chi Master Practitioner.
Develop your breathing technique
Discover your spiritual note
Engage with the three main energy centres
To deepen and strengthen your sound and Chi connection.
Purposeful Chanting Workshop
A 90 minutes session for those who want to develop their chanting practice to create a deeper connection to Chi through the Shinsundo Chi chants. This workshop will help you to gain greater clarity and focus to create a brighter path forward for your life.
We will look at the importance of clear intention and how it can positively shift outcomes. We will look at how to crystallise and align our own personal intentions through the power of chanting.
Improve your intonation and clarity of sound
Explore the deeper meaning of sounds and translations
Activate and create resonance with the three main Danjuns (energy centres)
For mind, body and spirit.
Expand energetically through breathwork and physical movement to optimise your Chi receptors and pathways.
Discover more about Shinsundo Chi ® philosophy and explore practical applications of the benefits of Chi.
Develop and explore your own personal Chi profile
Deep breathwork and physical alignment for full engagement
Extended guided meditation to help break down mental and emotional blocks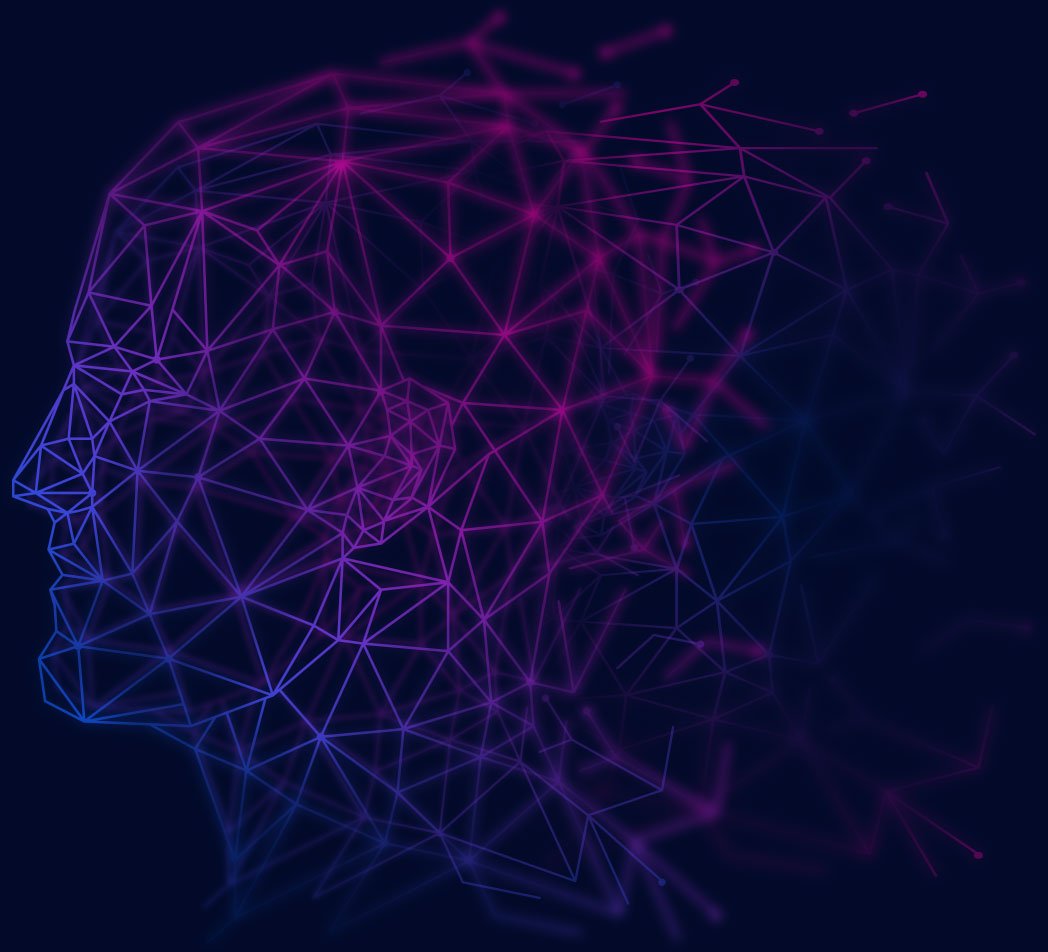 Birth Workers Chi Workshop
90 minutes of connection and support for Midwives, Doulas, Therapists and those who support expectant and new mothers.
Immerse yourself in our restorative ambience to recharge and rebalance you, leaving you with so much more to give.
Incorporating Chi Flow movements, chanting and guided meditation.
Combat burn-out, fatigue and depleted energy levels
Feel calmer and more connected
Re-engage with your passion and commitment
Alchemy of Voice Workshop
This 90 minutes workshop will help you grow into your power and find your voice.
Work with Chi and sound as vibrational instruments for healing to activate your energy centres and release tension and trauma.
Activate your head and heart connection
Increase your vagal tone for greater emotional stability and resilience
This one and-a-half hour workshop explains Energy Links Theory and how past events and the associated created energies can continue to affect our lives both in the present and the future.
Informative Seminar
Find out about Energy LInk Theory and what it means for you.
Open Discussion
We will discuss the concepts raised as a group and how we may be affected as individuals.