Our classes teach you exercises, breathing techniques and Chi methods to better control stresses, negative energies and clear blocks so you can live a happier and calmer life.
Regular practice can help you improve your mobility, balance and strength in just a few sessions. Plus recharge your energy levels, create greater personal awareness of both negative and positive influences around you as well as build stronger personal resilience. We also stream some of our classes so you can join us via Zoom.
Our in-person classes at The Chi Zone are small group sessions with up to six participants plus tutor. Seated movement sessions and chanting sessions may accommodate more participants.
We ask you to book in advance so we can advise you of any changes to the class e.g. change of location or cancellation. Also, for indoor sessions there is limited availability due to size of room so those that have booked will have priority. You can check your current bookings by logging in to your account at www.thechizone.com/login
For private classes tailored to your personal goals and situation, please click here.
Join us outdoors for Chi Flow in the Park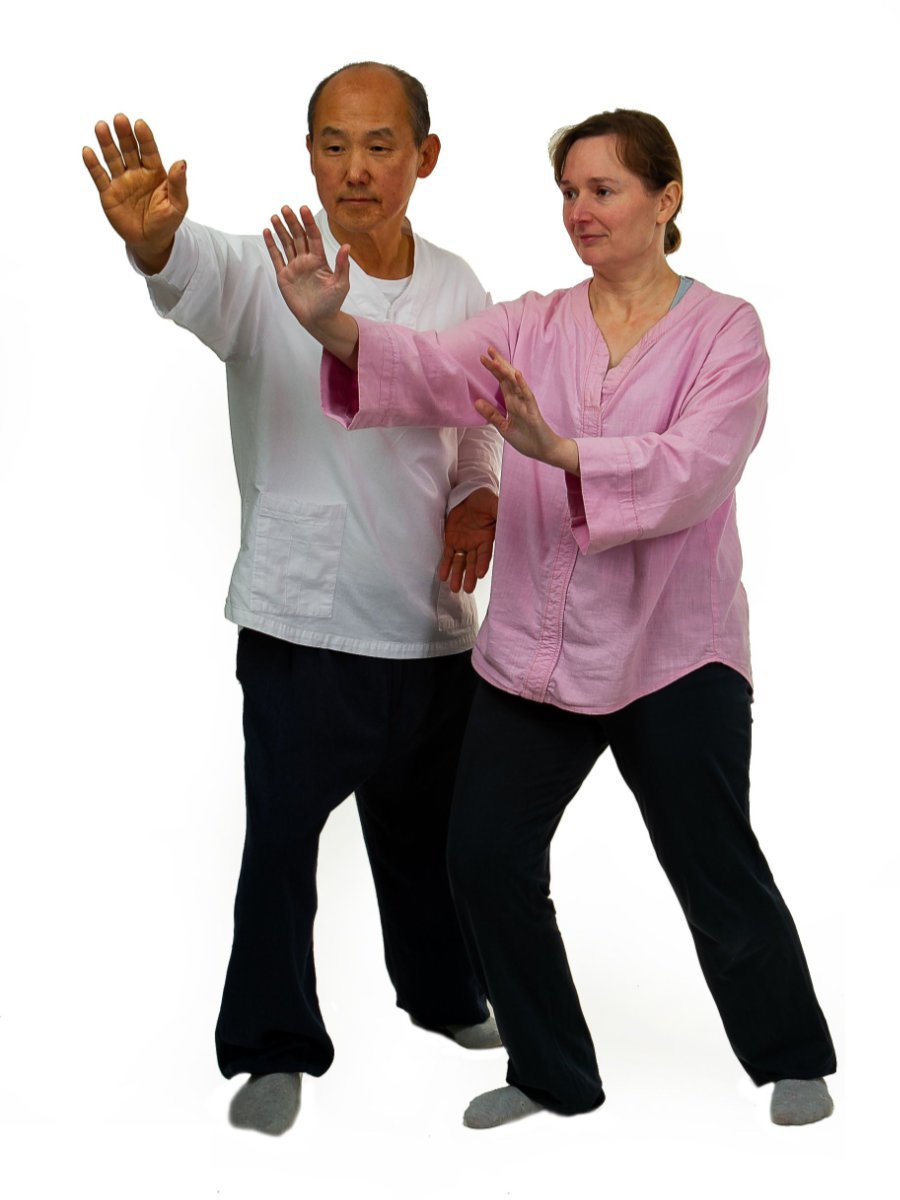 Weekly Classes
Click on the title of the class to read a summary of the class. Click again to go to the booking page for dates of upcoming classes and availability. Or click here to view all upcoming classes.
Members of MS Society Dorset may be eligible for part funding of our Chi Flow for Limited Mobility 5 week courses. Please contact us for further details.
Chi Flow Class
Recharge and rebalance all year round. 45 mins or 1 hour sessions moving through a slow sequence of Chi movements. In the calming and beautiful environment of The Chi Zone.
Mondays 1.30pm-2.15pm with Incheol
Thursdays 9.45am-10.30am with Françoise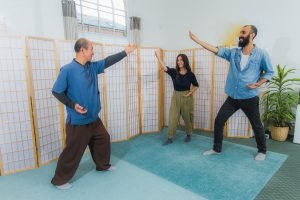 45mins sessions are £9 each or £40 for a package of 5.
Chi Flow Class for Limited Mobility
Improve flexibility in upper body and core. Movements and breathing exercises are tailored to those with limited mobility including those with MS and in wheelchairs. Choose to sit or stand during this class.
These sessions are run on Tuesdays as 5 week courses costing £30 or £45.
9.30am-10.15am Beginners Progression Course
10.30am-11am Beginners Course
11.30am-12.15pm Advanced Course
Members of MS Society Dorset may be eligible for funding. Click here for further information.
Chi Flow in the Park
45 mins sessions. We go outdoors come rain or shine, to learn a sequence of slow Chi movements to clear negative energy from body and mind and recharge with bright, positive Chi.
Sundays 9am-9.45am at Borough Gardens in Dorchester with Incheol/Françoise
Mondays 5.30pm-6.15pm at the Great Field, Poundbury from 12th June
Tuesdays 1pm-1.45pm at the Great Field
£6 per session.
Martial Arts Shinsundochi Class
This class has been created specifically as a more actively intense workout.
Work through dynamic martial arts movements and Chi Flow sequences to build greater power, strength and calm both physically and mentally.
Thursdays 5.45pm-6.45pm with Incheol
£12 per session or £55 for a package of 5.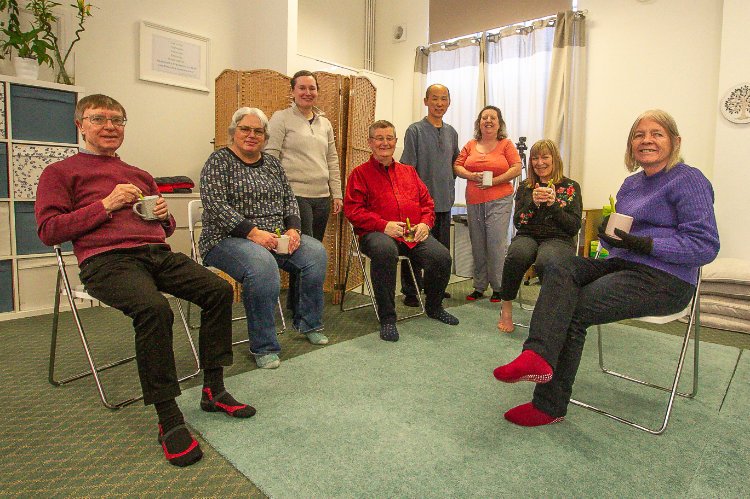 "Really enjoyed the session in the gardens today, my organs and energy has felt a great benefit from it too!
I'll look forward to the next session that I am able to make and will be recommending you to my practice members to assist their healing alongside their chiropractic care 👍😊"
Access 24/7 so you can clear, recharge and brighten how you feel anytime.